Insurance
Insurance
Electronic devices.
Insurance
Furniture.
Insurance
Flooring.
Insurance
Jewellery.
Insurance
Leisure.
Insurance
Gardening and DIY.
What We Do
SBS Insurance Services is a household insurance claims specialist – we provide 'replacement contents' solutions to some of the UK's leading insurers. We are one of the top multi-commodity claims handling businesses in the UK – combining technology and innovative solutions, with real in-house expertise, supported by a UK-wide field force of technical specialists.
OUR NETWORK
Our UK-wide network of suppliers means we can bring our services to your doorstep! We deliver fast and convenient services to customers, wherever they are – whether that's to repair or restore an item in their home…. or to deliver a replacement product to a customer, at an agreed time and place… at home or at work! Customers can track deliveries via portals and SMS messages – timed delivery slots and evening / weekend deliveries makes life more convenient for our customers.
Policyholders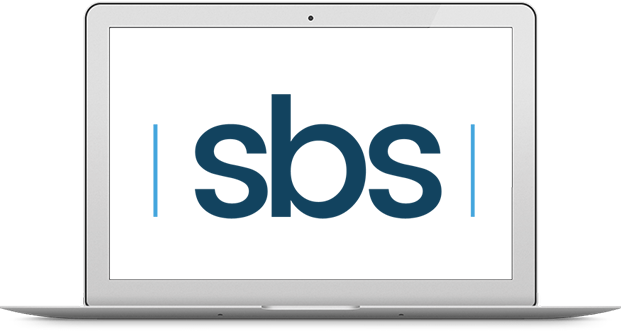 Business Partnerships
OUR CUSTOMERS ARE OUR BEST BRANDING
Each year we help around 100,000 customers with their insurance claims.
• Our average NPS over the last 5 years has consistently exceeded 80%.
• Over 90% of our customers would recommend us – online customer survey.
• Customer satisfaction – compliments ratio is higher than 4%.
• Customer complaints ratio is lower than 0.2%.
Highly efficient service. Took all the hassle out of proceedings during a claim for theft of contents, at a time which is quite stressful. Excellent customer service.
Both my wife and I are extremely satisfied with the way our claims were handled and impressed by high level of service we received. All the staff we spoke to were polite, professional and helpful and our claims were handled with the minimum of hassle.
From the beginning, my claim was dealt with quickly and professionally. I am very happy with the service I received and I would highly recommend it.